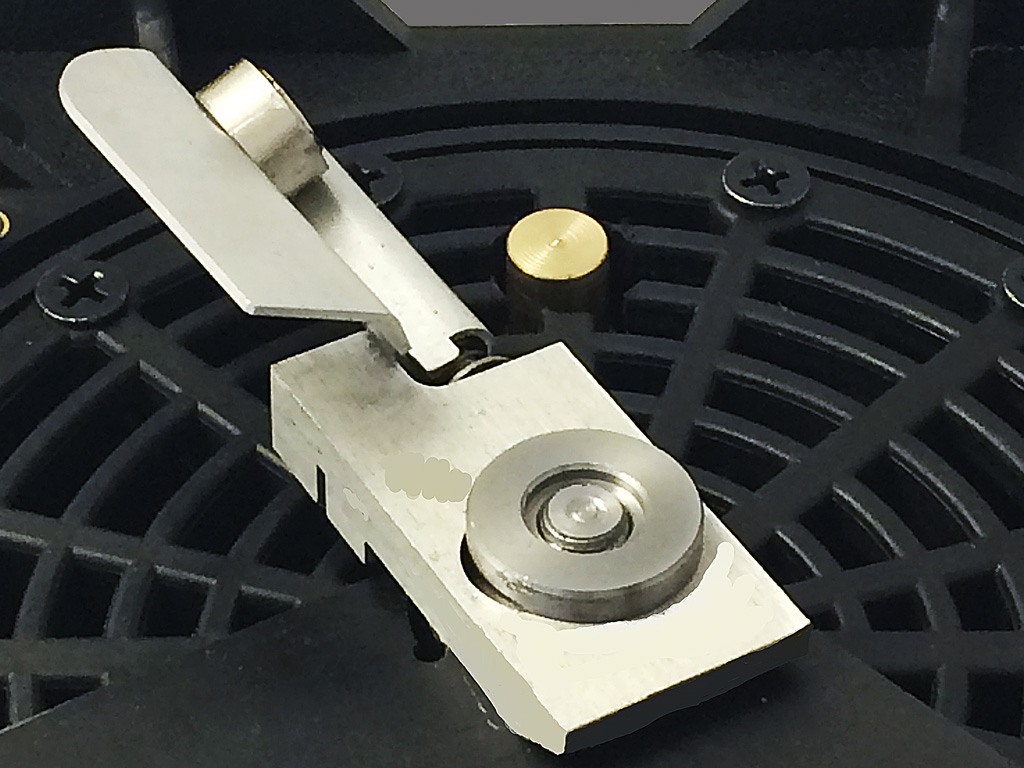 In some grease lubrication system applications, it is important to receive a signal before pump is completely empty. In such an application "low level grease" sensor system is becoming more important.
If your lubrication system needs a low level grease sensor, please don't hesitate to ask for it, it is now on shelf for sale.
Lubrimac low level systems can cope with the most tough environment from lowest temperature to high temperature application. It complies to work with grease NLGI consistency upto 2.
It is both applicable with control card model pumps or direct model pumps.